Mailing Address 2017

    Telecommunities Canada
    c/o National Capital Freenet
    Suite 206
    1305 Richmond Road
    Ottawa, ON
    K2B 7Y4

Board of Directors 2016-2017
Messages to the Board or to the organization may be sent care of the President.

   Board of Directors:



       President:
       Marita Moll
       Ontario

       Vice president:
       Clarice Leader
       Manitoba

       Secretary:
       Tracey Axelson
       British Columbia

       Treasurer
       Chris Cope
       Ontario

   Directors at large: 

       Fred Campbell
       Newfoundland

       Garth Graham
       British Columbia

       James Van Leeuwen
       Alberta

       Kathryn Carruthers
       Québec

   Advisors:

       Peter Frampton
       Ontario

       David Murdoch
       Nova Scotia

       Monique Chartrand
       Quebec

       Bev Collins
       British Columbia

Webmaster and Unix/Linux/OpenSource Support: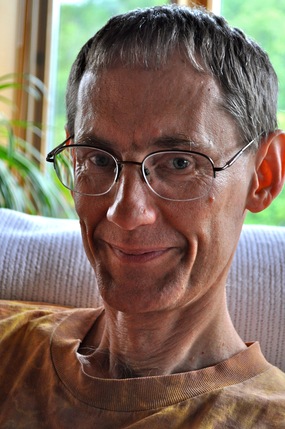 Ian! D. Allen
Retired former Professor of Information and Communications Technology (FLOSS/OpenSource/Linux)
Past National Capital FreeNet Sysadmin and Technical Director
EMail: idallen@idallen.ca
Home: http://idallen.com/

---
Support free and non-commercial Internet.


This site works best in Any Browser, a campaign for non-specific WWW.


This work is licensed under a Creative Commons License.
EMail Webmaster - Ian! D. Allen